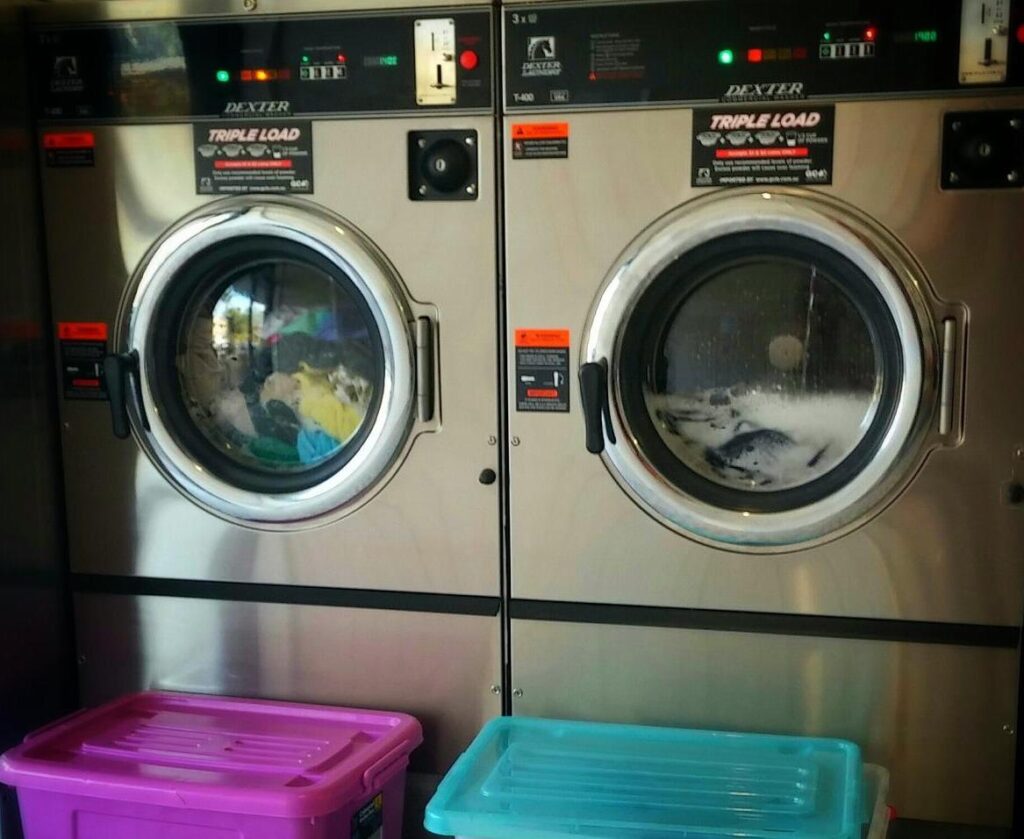 How to wash your mountain bike and how not to are equally important.
Cleaning down your bike is an important part of maintenance but you can also obtain that spanking-new look if that's what you like. Unfortunately, it's not as quick as throwing into an automatic washing machine but it's not all that gruelling!
How Not to Wash your Mountain Bike
Never wipe dry mud off your bike with a dry cloth or sponge – always keep it moist when you're cleaning your bike, especially if you have a new sparkling bike. When you wipe dry mud off your bike and it gets into the sun after it's dry, it will just look all scratched and hideous.
The mountain bike brush-off
Yes, you can use a tough brush on your tyres to remove any thick mud but using all over your mountain bike is going to cause a lot of irreversible scratches. So, do not use any brush all over your bike.
If you have coffee left in a flask or if you have a full bottle of electrolytes in your bottle cage, splashing either all over your bike might get rid of the mud but it will leave your bike in a sticky, gooey mess. Try and avoid this at all costs and wait until you get home so you can wash it properly.
Never put your bike upside down to wash it – it'll cause all the dirt to collect in important contact points. You'll also miss all those crucial parts that you need to keep clean.
Not all waters are mountain bike friendly
As tempting as it might be to dunk your bike in the sea, do yourself a favour and avoid it at all costs. This is a quick way to potentially corrode your frame components and destroy your paint.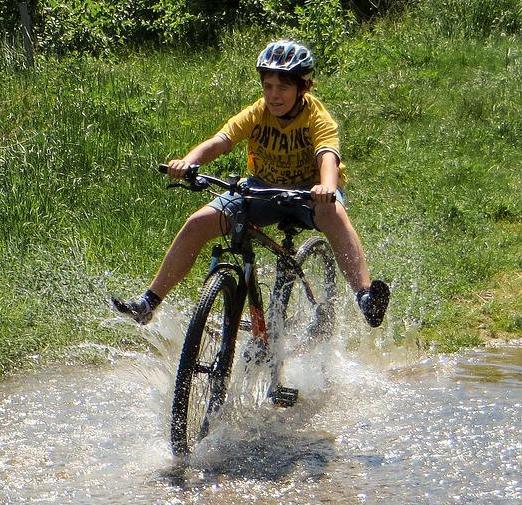 The same goes for throwing it into a pool, lake or a body of water – avoid! You do want to get your bike clean so don't use a murky old pond. It's not going to clean your bike and it will more than likely smell to high heaven!
How to Wash Your Mountain Bike (correctly)
Go home! (Or to wherever you have access to a hose pipe to wash your mountain bike.)
First rule, hose off your mountain bike as soon as possible after every trail ride so that anything large that's stuck to it never gets a chance to dry up and cake on. Make the job as easy as you can!
Your bike loves a hosepipe and water
It's important to realise that spraying your bike with water won't hurt it. What can hurt your bike is high pressure water which can actually force dirt into moving parts such as bearings. To avoid this, keep your hose on a medium spray and take care not to blast the ends of the hubs, the bottom bracket or anywhere else with a bearing seal.
As needed, you may have to do a slightly deeper cleaning to get to the stuff missed during the post-ride hose-off. Set about everything else with the medium hose.
To loosen up grime in the cassette, you could use a little WD-40 and a brush. This is also the same way to clean your chain and the pulleys on the derailleur. Any other degreaser is suitable for this purpose but just remember that these are all solvents.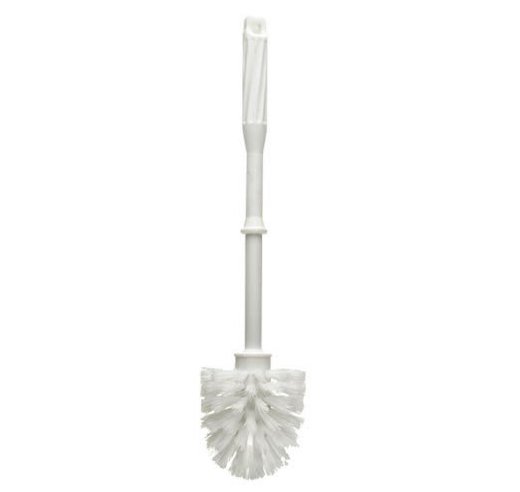 Solvents remove grease and oil from your bike. WD-40 is sometimes mistaken for a lubricant but it's not. It's a solvent and it's great for cleaning. As for which brush to use, the long bristles you'll find on a cheap toilet brush can really get right up into that cassette.
Clean the rest of your mountain bike with a rag and dish-washing liquid. No, it's not very high tech but it's the best for the job.
Dry, drop or drive?
While drying your bike with a towel helps prevent water spots, you can also drop the bike from a couple of feet up to shake the drips off. A few times if necessary and much quicker than using a towel. You could also ride your bike dry but you're not likely to get the 'showroom' look…if that matters to you.
Don't you think mountain bikes look better when they're slightly dirty anyway?!
Why not check out our selection of over 1,700 mountain bikes in stock at the best UK retailers?