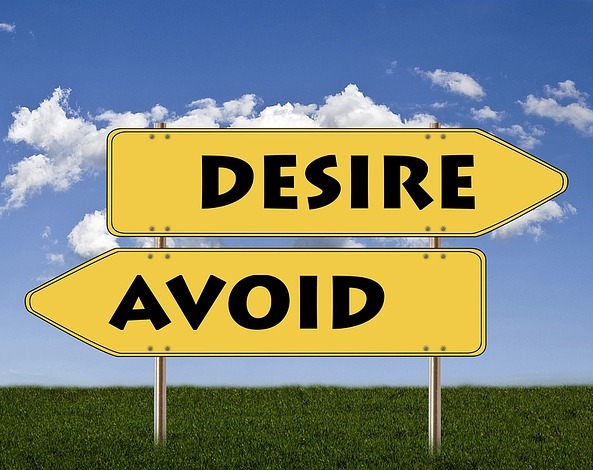 If you're deciding which mountain bike to buy, you'll soon see that there are so many brands and companies to choose from. This can make it hard to know which ones are reputable and which ones aren't.
You'll be parting with hard-earned cash so here are 4 useful tips to help you knowing which mountain bike brands to avoid.
Brands No Longer Trading
Stay away from brands that no longer exist because, if anything goes wrong,
you might be left in the lurch plus spares and accessories will probably be unobtainable. Make sure you check that a brand is operational, although if buying from a reputable retailer, you're unlikely to be offered this kind of mountain bike.
Unknown Brands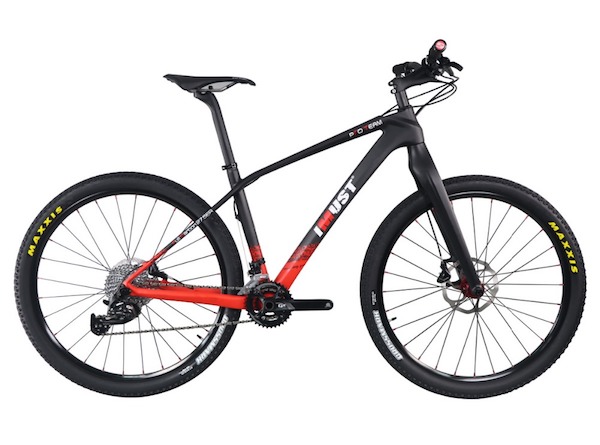 Avoid any inclination to buy an unknown brand, whether it's for price or looks. These manufacturers can cease trading quickly and have poor quality bikes. No-one wants broken components or unexpected accidents caused by a failing bike.
Unknown brands will have little customer support and spares difficult to find, and/or expensive or even nonexistent.
Non-Specialist Retailers
It's better not to buy from superstores or department stores such as Argos, John Lewis etc. They are not a dedicated bicycle retailer but buy bikes in bulk and, even though they may have generally great customer service, they are not experts on mountain bikes. You could be left on your own if you need specific extra info, size guidance or appropriate accessories.
Guarantees and Customer Service
Search out retailers that have great support, both before and after the sale.
Most brands use authorised dealers and this will normally ensure a trained representative for that particular brand as their reputation is at stake.
Stay clear of brands that have few or no warranties. It should be easy to find their guarantees on their website or the dealer's website. If you find nothing, it's a red flag.
Look for lifetime guarantees on frames. Halfords offer this on all their own brand bikes and here are a few more top brands with clear pledges:
Kona: https://konaworld.com/warranty/
Specialized: https://media.specialized.com/support/collateral/0000109731-warranty-uk-en.pdf
Cannondale: https://www.cannondale.com/en-gb/warranty
Giant: https://www.giant-bicycles.com/gb/warranty Trek: https://www.trekbikes.com/gb/en_GB/inside_trek/warrantied_for_life/
To name but a few!
However, be aware that a "lifetime guarantee" is not always what it seems to be. Lifetime warranty is often for the age of the bike not the rider, so depending on the use a frame has received, between 5-10 years could be deemed a lifetime of use. Nevertheless, as you can see from these examples, the reputable brands have comprehensive guarantees.
Conclusion
In reality, knowing which mountain bike brands to avoid boils down to you being confident in the quality of build, calibre of components, having an adequate warranty and in the service of the retailer. You can always check too on: https://uk.trustpilot.com/ for reviews on the manufacturer or dealer.
The above tips will hopefully help guide the way and remember that all the mountain bikes on our website are the ones NOT to avoid! Happy biking.